Tradition and Design
for your holidays

All the comfort you deserve
The services of the Hotel Croce di Malta & Mexico are available to all guests of both facilities. The facilities are located next to each other and swimming pool, restaurant, parking, mini club and more are shared.
All-inclusive formula
For those staying in an All Inclusive hotel, full board is included, the beverages at meals in glass bottles (local red and white wine, orangeade and cola) and the beach service (sun umbrella and sun loungers) in the bathing establishment in front of the hotels. Various services are available for both children and adults. The beach service is not included in bookings without the All Inclusive formula.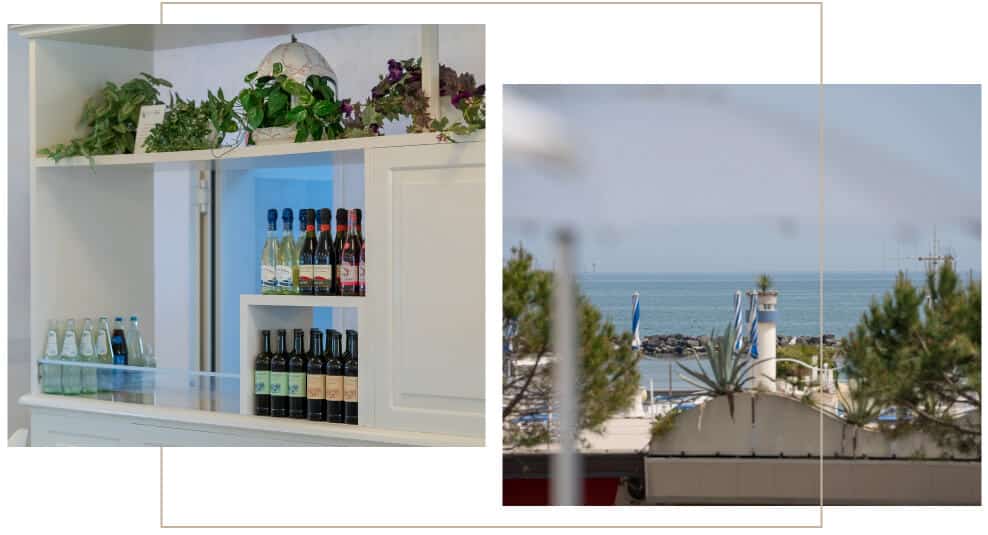 Heated saltwater pool
---
A refreshing dip and sweet moments of relaxation in the heated whirlpool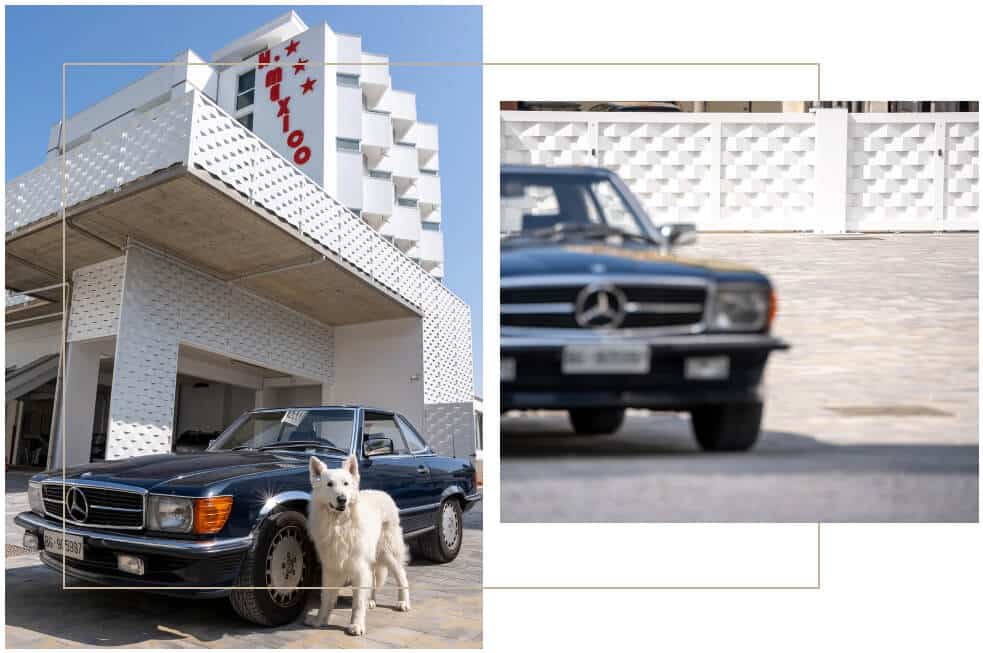 Private parking - New 2022
Finding a parking space in Cesenatico is not always an easy task. With a small surcharge of €5 per day you can have your parking space guaranteed in our private car park that will not change until the end of the holiday. The car park is fenced, open-air, unattended and located at the foot of the Hotel Croce di Malta & Mexico.

Offers
Our best offers

Contact us
Request a free quote
Why choose us
Calm, well-kept and modern environments
Modern swimming pool with solarium
Where we are
The Cross of Malta & Mexico Hotel is in an excellent location.
Subscribe to our Newsletter
and receive a curiosity about Cesenatico
Also stay updated with summer offers, news and more!